Field Trip
17th to 23rd January – Scouts and Guides Jamborate Camp
Our school Scouts and Guides students participated in the Scouts and Guides Jamborate District Level Camp which was held from 17th to 23rd January. In this camp advantageous activities like art, craft and cooking were conducted. A Hong Kong milieu was created by the students by wearing Hong Kong costumes. Our students participated in the cooking competition also. 8 Scout and 8 Guide students and Scouts and Guides teachers Mr. Muralidhar M T, Mrs. Reshma M H and Mrs. Rajeshwari K K attended the camp.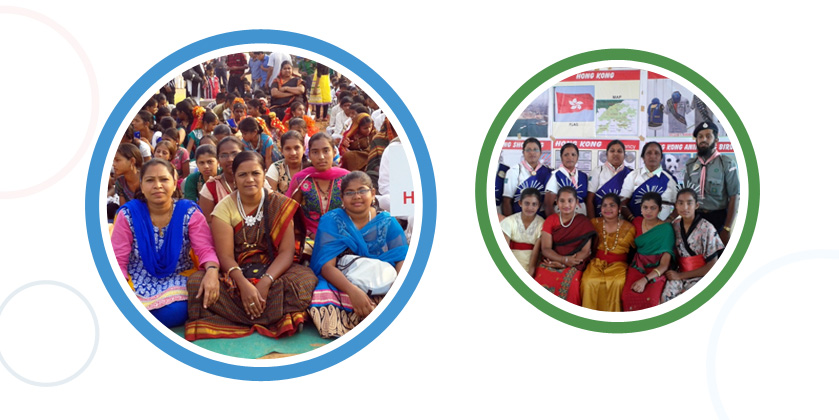 18th January – Field trip to Nelogal
A field trip was organized on 18th of January for the students of grade 9 to a nearby village Nelogal. Students visited dairy farm, field, quarry factory and village pachayat. Different status houses were found in the village. Students collected information regarding Dairy Farming, agriculture and how a Village Panchayat worked.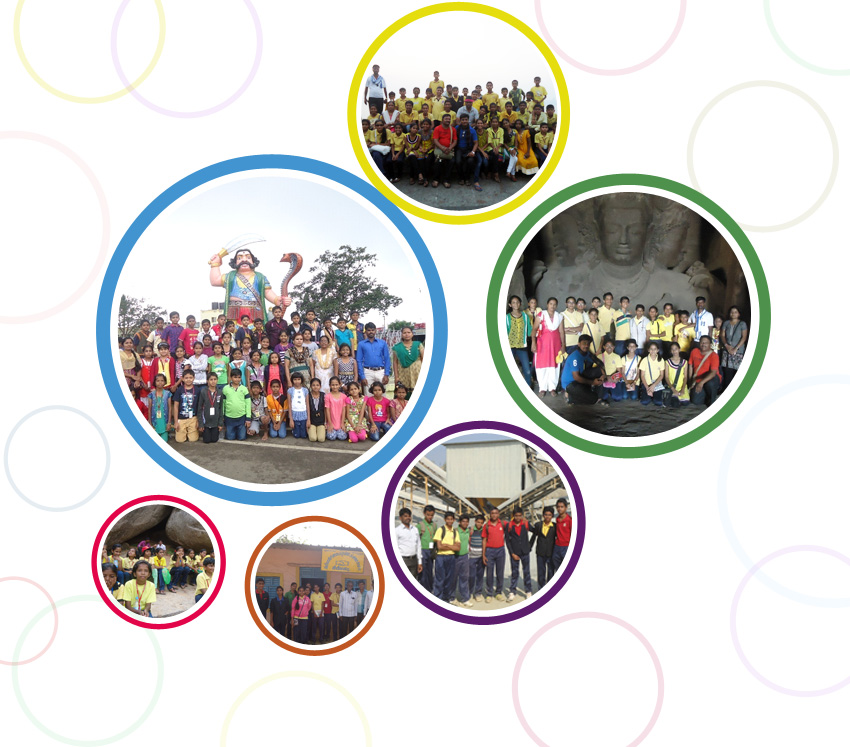 6th July Industrial Study Trip
Industrial Study Trip was organized at Motebennur Concor Color Ltd. under the initiative of Science Club. The food grade industry in which they prepare oleoresin from refined dry chilly. By this activity students understood extraction of oil and importance of boiler.